The application deadline for projects starting in September 2021 is 31st May.
Only project vacancies showing the
 symbol are open to international applicants. Non-UK National applicants with settled status in the UK may apply for all projects.
Applications are submitted via the Heriot-Watt website.
Under level of study, please select 'Postgraduate Research', then choose 'Applied Photonics, EngD' as your programme selection.
Please submit the following supporting documents. We cannot progress applications until they are complete.  A complete application should include the following:
An up-to-date CV
Previous degree certificates and transcripts (if your transcript is in a language other than English, please submit an English version. you can obtain these from your university)
Two academic references – The CDT Applied Photonics programme requires two academic references and it is your responsibility to ensure that both are received by the CDT.  These can be emailed directly to cdtphotonics@hw.ac.uk.  It is also possible for you to request and upload one academic reference via the online recruitment system.   References should be on headed paper please. Employer references are also accepted from applicants applying from a relevant industry background.
English language evidence (if applicable). 
Under the field 'Research project information' please list your projects of interest and your order of preference. Please note you are not required to submit a project proposal when applying to our CDT.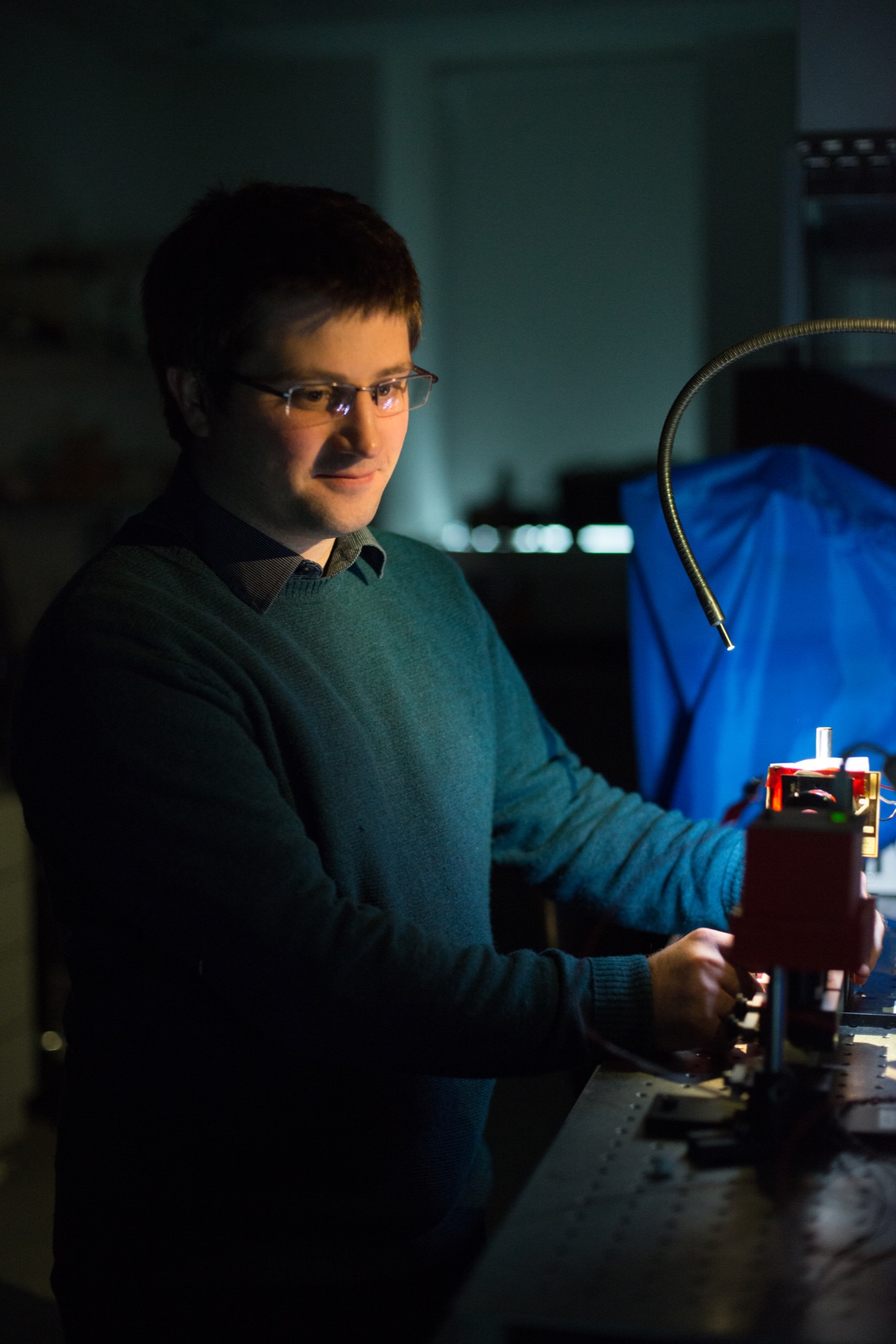 Applicants should have, or expect to obtain, a first-class, 2:1 (or equivalent) degree in a physical sciences subject such as physics, electrical and mechanical engineering.
International applicants can apply for projects displaying the
symbol. Any offers made to international students will be conditional on fees being waived at the host university for the project. As we only have a limited number of spaces for international students, international applicants should complete our short pre-application survey before applying.
Non-native English speakers must ensure they meet the English language requirements.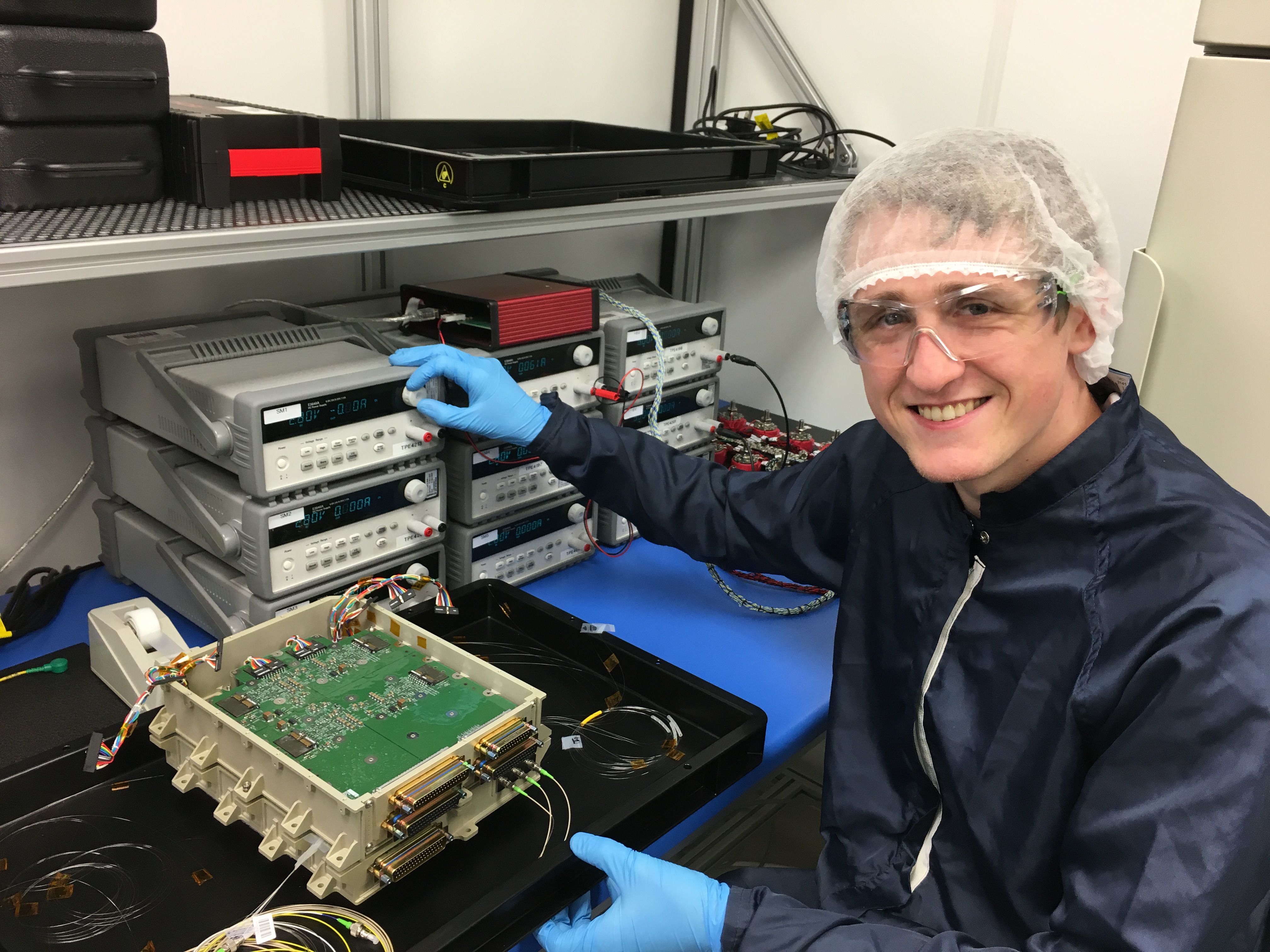 English Language Requirements
Non-native English speakers need to provide evidence of a SELT (Secure English Language Test) at CEFR (Common European Framework of Reference) Level B2 taken within 2 years of the date of application. 
There are several types of SELT but IELTS (International English Language Testing System) is the most common. The minimum requirement is IELTS 6.5 or equivalent, no individual component can be less than 6.0 in a single sitting.  
A degree from an English speaking university can also be accepted.
EngD And PhD students eligible for funding will have their fees paid for the duration of the course. They will also receive additional funding of up to £4,000 to attend conferences and events. Travel to CDT skills courses will also be paid.
In addition to this stipends will be paid as follows: 
During the taught phase in year one, all students will receive a stipend £15,285.
During the research phase, in years two to four, EngD students will receive a stipend of £22,907. PhD students will receive a stipend of £16,900.
Who is eligible for funding?
UK 
Full funding (fees and stipend) is available for UK students.
International Students: 
We have a limited number of funded spaces to offer to international students. To help us understand if you meet our requirements, please complete our short pre-application survey, so we can best advise you on your application. Any offers made to international students will be conditional on the approval of an international fees waiver by the university hosting the project. 
If you have any questions about your fee status, please contact our International Student Advisors Office for advice at isao@hw.ac.uk.
We aim to contact all applicants within two weeks to inform them if we would like to invite them for an interview.
Stage 1 - Academic Interview
Typically this involves the Director of the CDT, the Training Programme Manager and the Academic Supervisor of your first choice project. This can either be a face-to-face interview (usually at Heriot-Watt University), or by Skype. The Centre will cover reasonable travel costs to attend an interview.
Stage 2 - Company Interview
After a successful academic interview we will pass on your application to the companies you have expressed interest in. They will then review your application and contact you if they would like to arrange an interview. 
After this interview, the company will notify the Centre of the outcome of the interview and in collaboration with the Centre Director and the project Academic Supervisor will decide whether to make an offer. The Centre will then contact you.