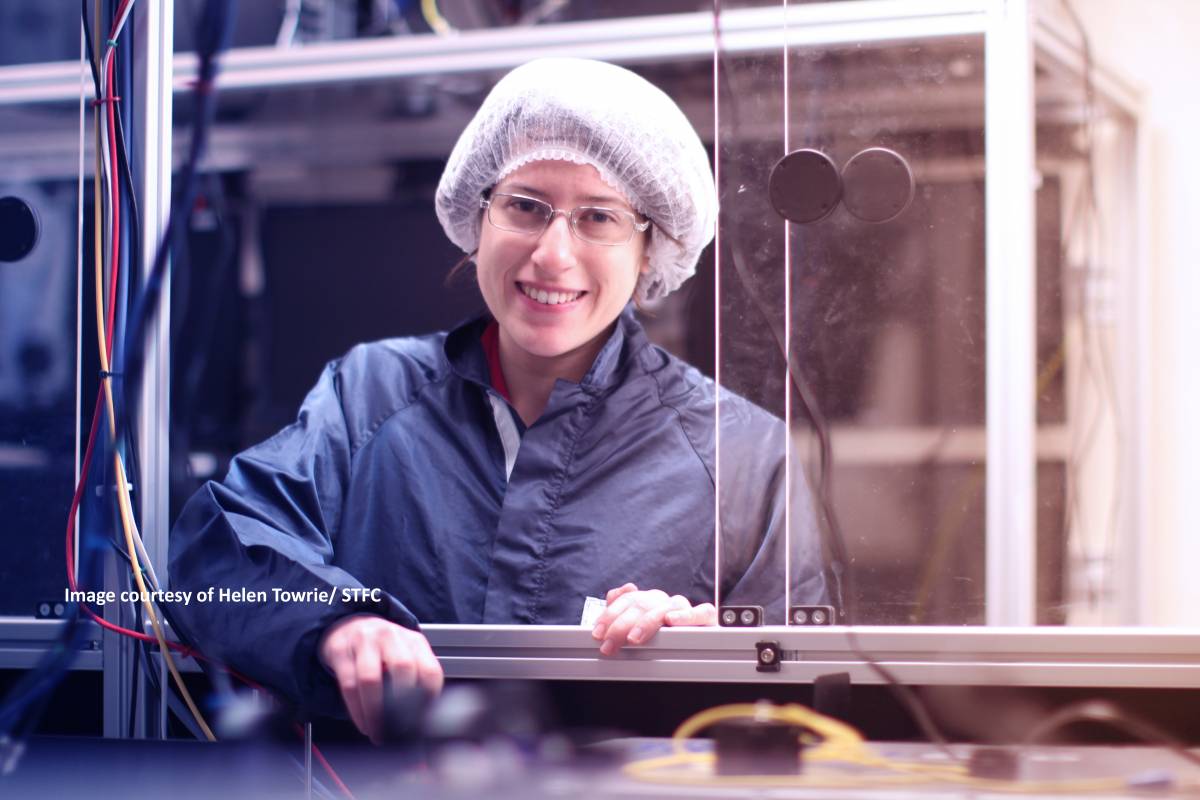 Industrially Inspired Photonic Imaging, Sensing and Analysis
Each of our collaborations is built around an EngD or PhD student, providing them with masters-level technical and business qualifications, along with an industrially-connected doctoral research project.
The CDT in Applied Photonics works with companies developing photonics-enabled products and services, from consumer technology and mobile computing devices to healthcare and security.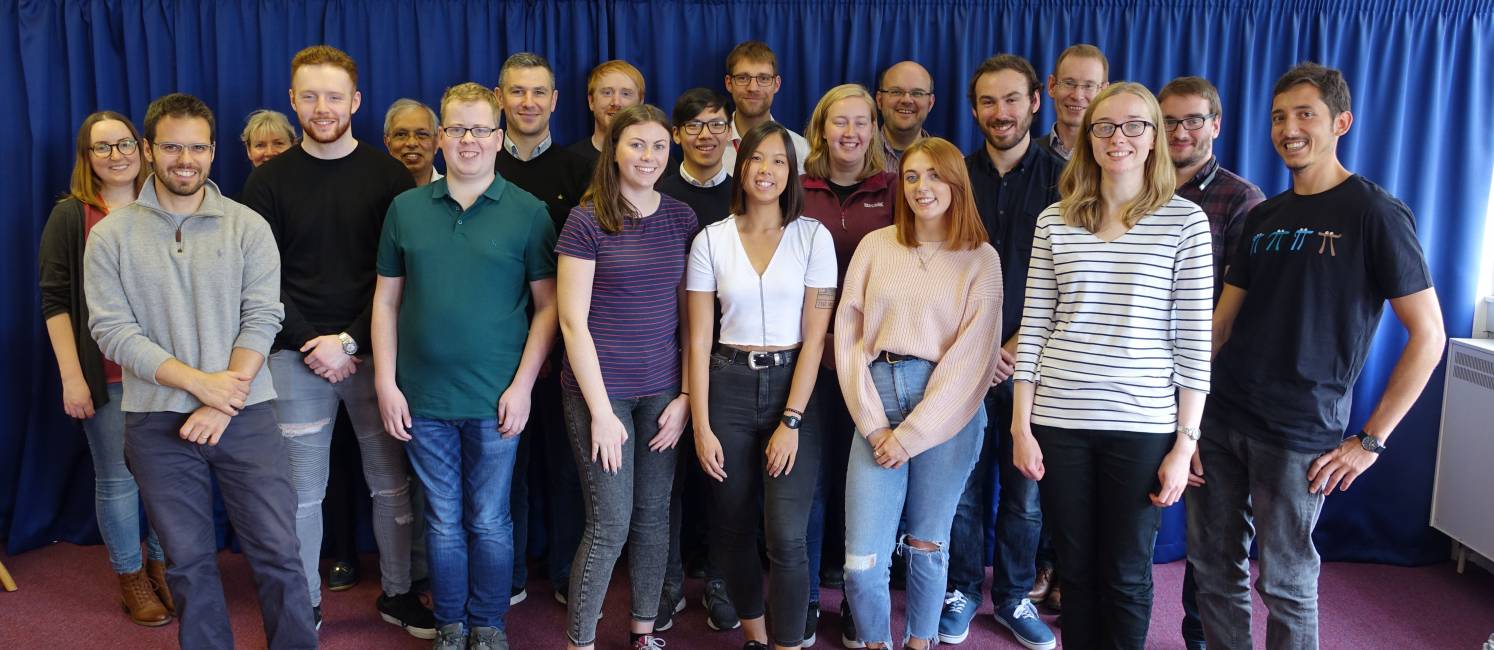 Apply now for fully-funded PhD and EngD projects for September 2022.
The EngD is an alternative to a traditional PhD aimed at students wanting a career in industry.
Students spend about 75% of their time working directly with a company in addition to receiving advanced-level training from a broad portfolio of technical and business courses.
On completion students are awarded the PhD-equivalent Engineering Doctorate.
The research projects will offers benefits to your company: 
Increasing the research portfolio in a cost-effective way

Access to University laboratories and facilities

Opportunity to make contacts with other Sponsor Companies

Aiding retention of existing staff who wish to study for a doctorate degree and continue with their employment
EngD & PhD Projects Available
Fully-funded scholarships available
On Monday 5th September 2022, the CDT in Applied Photonics held an in-person Welcome Event at Heriot-Watt University for our new students.  Supervisors joined us
Congratulations to our Research Engineer, Ben Szutor, who had a successful viva in September 2022.
Congratulations to our Research Engineer – Tamer Cosgun – who has had successful viva in May 2022.