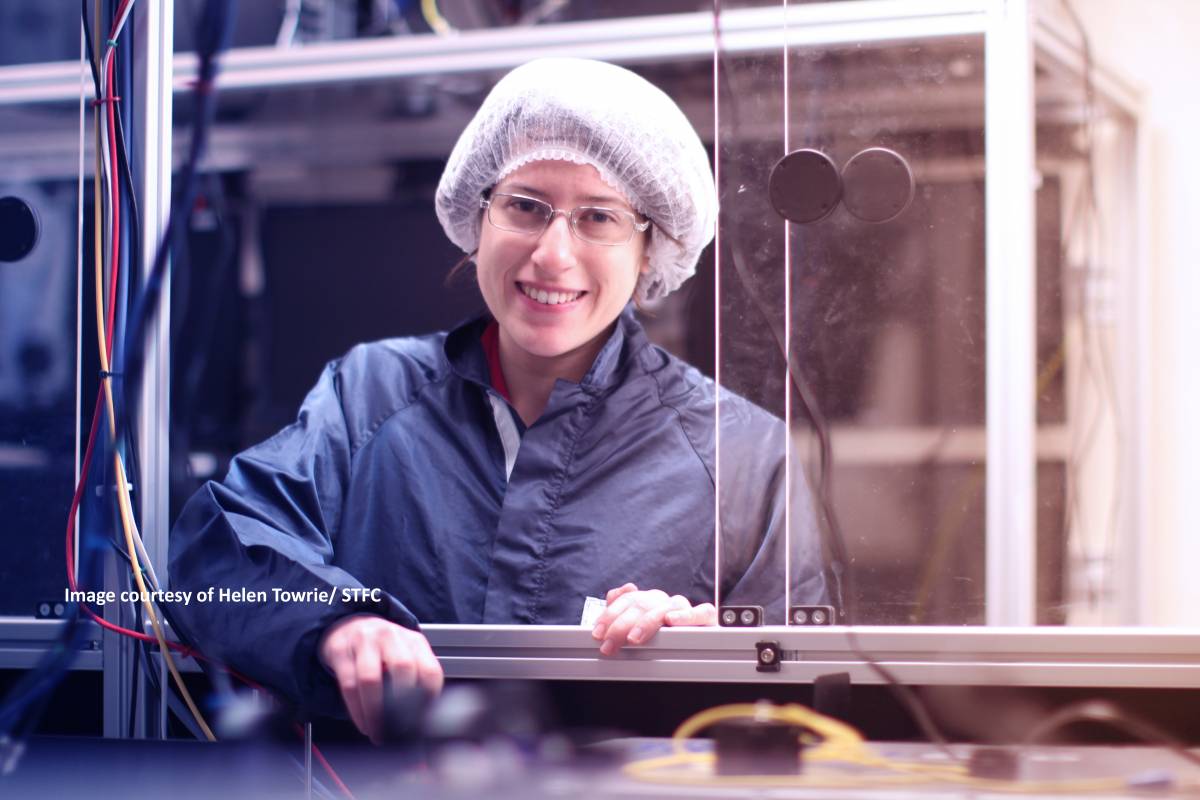 Industrially Inspired Photonic Imaging, Sensing and Analysis
Each of our collaborations is built around an EngD or PhD student, providing them with masters-level technical and business qualifications, along with an industrially-connected doctoral research project.
The CDT in Applied Photonics works with companies developing photonics-enabled products and services, from consumer technology and mobile computing devices to healthcare and security.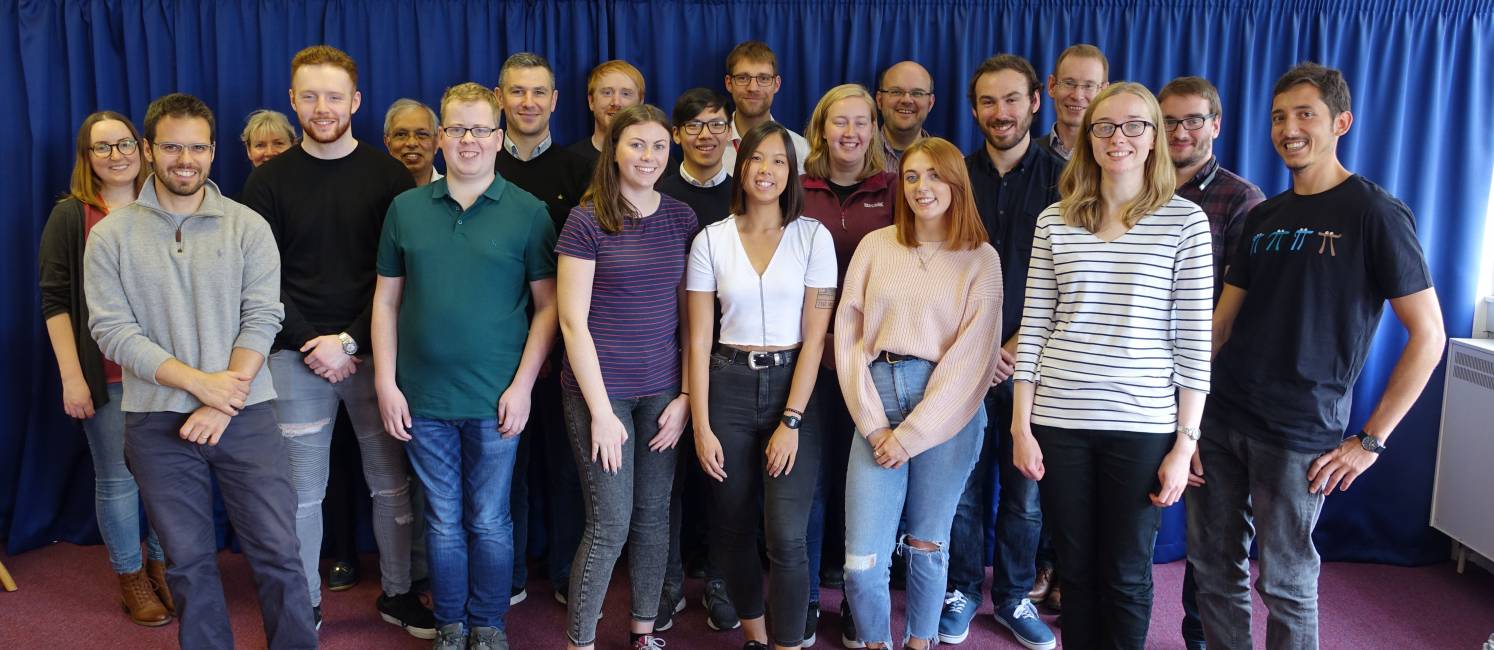 Apply now for fully-funded PhD and EngD projects for September 2022.
The EngD is an alternative to a traditional PhD aimed at students wanting a career in industry.
Students spend about 75% of their time working directly with a company in addition to receiving advanced-level training from a broad portfolio of technical and business courses.
On completion students are awarded the PhD-equivalent Engineering Doctorate.
The research projects will offers benefits to your company: 
Increasing the research portfolio in a cost-effective way

Access to University laboratories and facilities

Opportunity to make contacts with other Sponsor Companies

Aiding retention of existing staff who wish to study for a doctorate degree and continue with their employment
Fully-funded scholarships available
The CDT will hold its 19th Annual Conference and 21st Anniversary Celebration on Tuesday 28th June 2022 at the James Watt Centre 2, Heriot-Watt University.
Congratulations to our Research Engineer – Tamer Cosgun – who has had successful viva in May 2022.
Sellafield Workshop in Robotics and Photonics This joint workshop was organised by the EPSRC CDTs in Applied Photonics and Robotics and Autonomous Systems with representatives